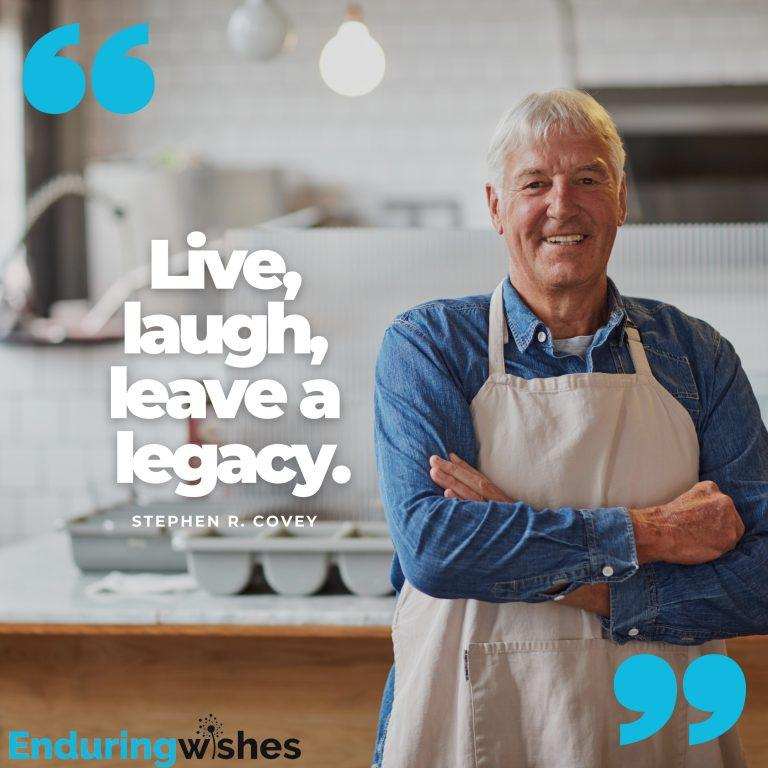 Doesn't it give you goosebumps thinking how your children will take ahead of their lives once you are gone?Whether you are in good health or facing a terminal illness, you need end-of-life planning to ensure that your loved ones can carry out your last wishes. While this may be an uncomfortable subject to think about and discuss, you must have your affairs to help facilitate a smooth process after you have passed on.
YEnd-of-life planning is the step you take to get your affairs in order and determine how you want your last days to be. It involves you completing a living will, a healthcare proxy, as well as a last will and statement. Making decisions about the end of your life is not easy, but it is not as difficult as you think. Once you're prepared, decision-making and conversation will be more comfortable, and we are here to make it easier!
End-Of-Life Planning: How To Go About It
ThPlanning and making end-of-life decisions is a positive experience. It allows you to reflect on the most important things, and make arrangements that work for you. When you're ready to make the big decision, follow the steps below.
Think about what matters most to you
Think about what makes you happy. Think about the aspects of your life that make up your sense of self. Consider the activities, relationships, and things that are most meaningful to you. Is spirituality, ritual, or religion important to you? What does privacy look like to you? Also think about the roles nature plays in your life. There are no wrong answers to the above questions. There are only YOUR answers. Your life is unique.
Reflecting on the things that matter most will fuel this process and help your family understand you better. By reflecting on important things, you make your wishes clear, so that your loved ones and caregivers won't find making decisions on your behalf a difficult process. Think of this as one of the last gifts you leave for the people that matter to you.
Talk To An Expert
End-of-life planning is not an easy process, so you need to talk to a professional that can help you navigate the process. EnduringWishes was created as a safebox to save and store your plans. It helps you get organize. You can register images, assets, personal accounts, and lots more.