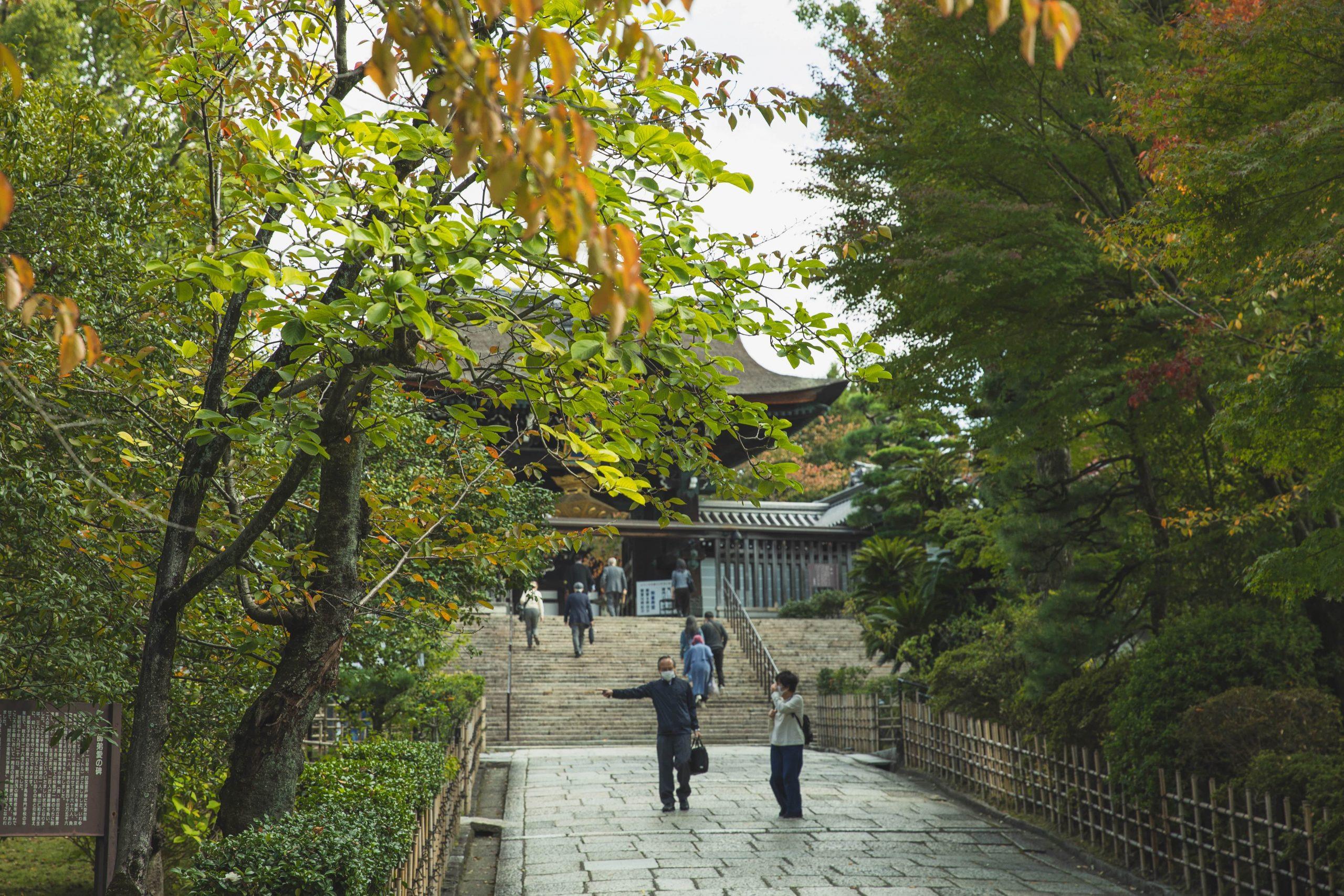 April 1, 2022
By: Lovey
WORCESTER, Mass (March 29, 2022) – 7Hills Software, LLC, a local tech firm known for bridging the gap between business and technology, is excited to officially launch a brand-new digital legacy web platform named EnduringWishes. EnduringWishes was created with the goal of becoming the first complete digital platform to record, share and document a person's legacy and end-of-life plans. This revolutionary technology makes end of life planning more accessible for everyone. EnduringWishes solves two problems that are common in the industry. The first issue is poor planning, while the second is poor legacy management. These problems go hand in hand, and EnduringWishes aims to solve these issues with a simple-to-use interface combined with several useful services.
The COVID-19 pandemic brought many people face to face with their own mortalities. While never a fun subject to think about, everyone is cognizant of their own mortality. EnduringWishes is an all-in-one app that can hold your directives, share your memories, and even notify members of your community about how you want to be remembered. It seamlessly combines your financial information, documentation, and memorialization into one easy-to-use platform. This information is also securely stored and only those with password access will be allowed access.
The impact of this technology is to connect and preserve a family's generations and honour the identities of those who are no longer with us. EnduringWishes seeks to ease people's pain and grieving and bring peace of mind to families around the world.
These times have also exposed how poor planning impacts our ability to hand down monetary and non-monetary wealth. Inadequate planning makes it difficult to pass on lessons, recipes, stories, and other important information to loved ones who are left behind. While these conversations are difficult, they are nonetheless necessary for effective planning.
"I had some personal losses from 2020 that were absolutely devastating. It was very difficult having to find information, pictures and other documents for these loved ones," comments Vladimir Charlemagne, Founder of EnduringWishes. "Capturing my mother's information made me realize that there are people out there who would like to have a portal to share this information with their own family."
EnduringWishes allows users to:
Easily share one's end-of-life plan
Track & share assets with your community
Preserve stories, journeys & legends
Easily pass down wealth to the next generation
Communicate any end-of-life wishes
Registration is completely free for a limited time and can be accessed by visiting enduringwishes.com. With three tiers of membership available for users, anyone can find a plan that seamlessly stores this important information without an overwhelming financial commitment.
###
About 7Hills Software, LLC
7Hills Software, LLC is a technology consulting firm located in the heart of Massachusetts. We identify the gaps between reasonably available technologies and client operations. With knowledge of the client's operations, we build custom software to address those gaps.