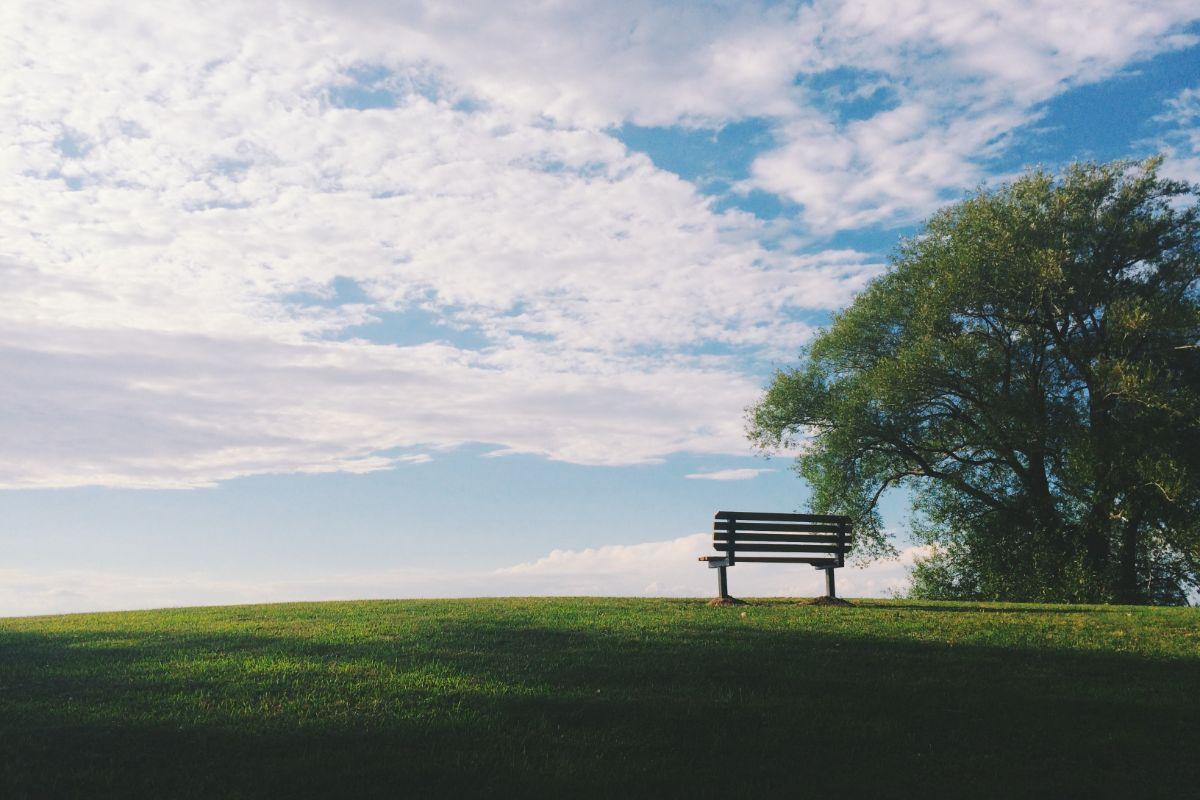 COVID-19 arrived in our lives, impacting us with a surprise and force that caught us unprepared. A fast-spreading virus that didn't discriminate on age, sex, or gender had arrived to change our way of viewing life; and living it.
In the United States, many people started facing hardships inside their social structures: work, friends, and family. Every day you would hear news from somebody close getting infected by the virus and in some cases, even passing away. All of the events that happened to some of us were strenuous, with many needing help overcoming them.
FEMA has announced that they have provided over US$ 2 billion in funeral assistance for citizens affected by any losses of their loved ones due to COVID-19. This program has helped over 300,000 people that needed financial relief during a time of such unexpected, unimaginable and widespread loss.
An outreach campaign has started with the goal of reaching more families in communities that experienced a high death rate due to COVID-19 and are struggling to pay for funeral services for their loved ones. The areas where this campaign is targeted are Texas, California, New York, and Pennsylvania.
Each family may qualify for receiving US$ 9,000 per person up to US$ 35,000 for families who have had multiple funeral expenses due to COVID-19. The Coronavirus Response and Relief Supplemental Appropriations Act of 2021 and the President's American Rescue Plan gave FEMA the authority to provide COVID-19 Funeral Assistance and provided the funds for this program.
Additional information, including eligibility requirements, can be found at COVID-19 Funeral Assistance | FEMA.gov.
*EnduringWishes is an end-of-life planning service that will allow you to have your affairs in order. Assign loved ones as Deputies to manage your information, images, messages, and more in a one-stop-shop platform. For more information, visit us at www.enduringwishes.com.