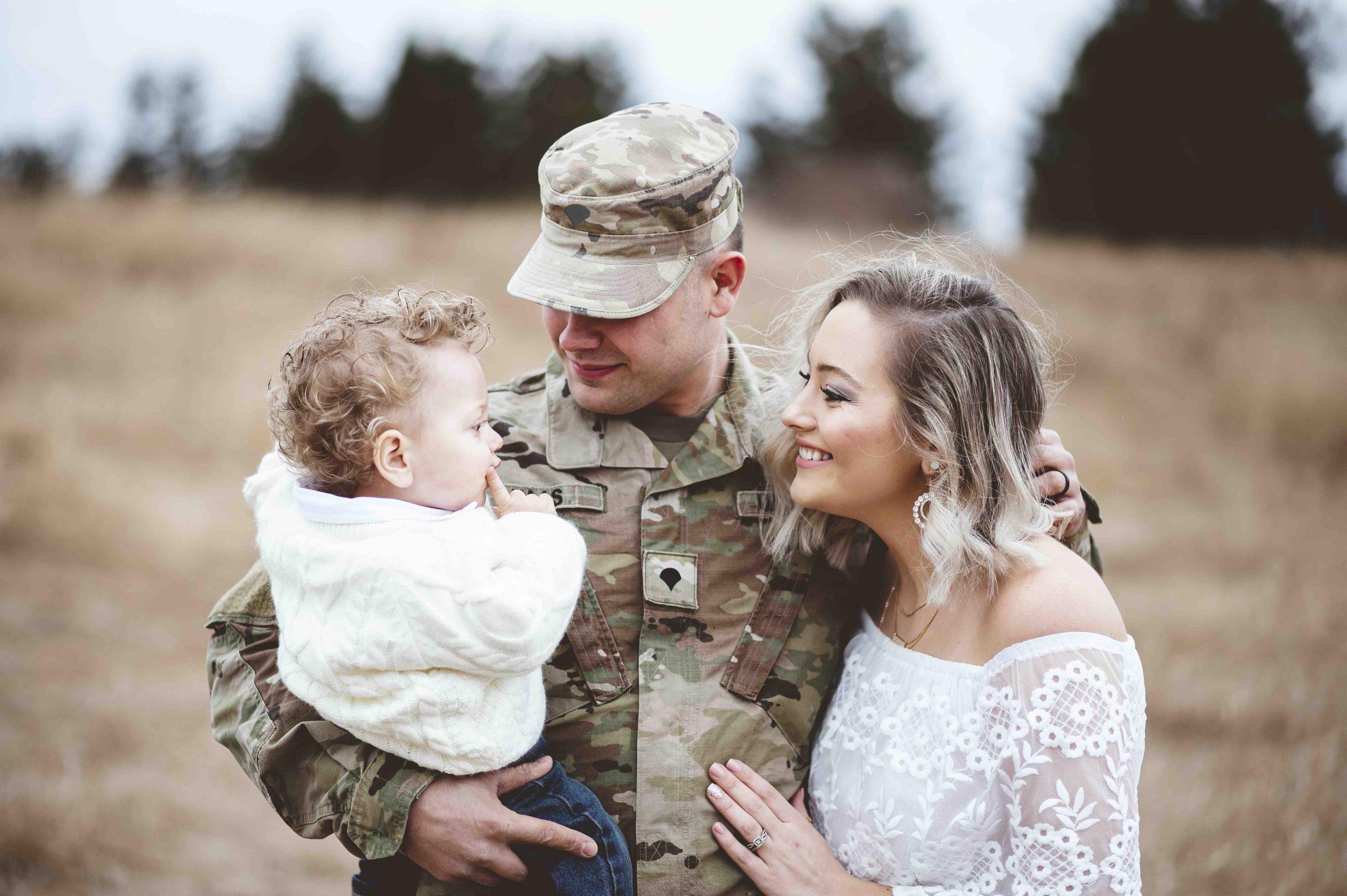 As a nation, we owe our veterans a debt of gratitude for their selfless service and sacrifice. However, many veterans continue to face challenges even after they leave the military. The EnduringWishes platform offers a unique set of services to support military personnel and their families.
EnduringWishes provides a secure digital vault where military personnel can store important documents, such as DD214s, in a centralized location. This makes it easier for veterans and their families to access these documents when needed, especially during important life events such as buying a house or applying for benefits. The digital vault is secure and easy to use, with features like two-factor authentication and automatic backups to ensure that documents are protected.
In addition to the digital vault, EnduringWishes offers a space for veterans to share their stories. Writing and sharing their experiences can be a therapeutic way for veterans to process their experiences and connect with others who have had similar experiences. EnduringWishes has a team of writers who can help veterans tell their stories and share them with a wider audience. These stories can also help raise awareness about the experiences and sacrifices of our military personnel.
But that's not all – EnduringWishes also supports veterans in other ways. The organization partners with other non-profits to provide financial and emotional support to veterans in need. EnduringWishes understands that transitioning from military to civilian life can be challenging, and they are committed to supporting veterans throughout this process.
The EnduringWishes platform is user-friendly and easy to navigate. Users can create an account and start using the digital vault and other services within minutes. The platform is designed to be accessible to all military personnel, regardless of their technical expertise.
In conclusion, EnduringWishes is an innovative digital platform that offers a range of services to support military personnel and their families. From secure document storage to story-sharing and support services, EnduringWishes is committed to honoring and celebrating the lives of our nation's heroes. It's time we show our support for our veterans, and EnduringWishes is leading the way.